Arizona's Spring Advertising Campaign
Beef on the grill and baseball on the field. It's Spring Training season in Arizona and we're celebrating with the Most Valuable Protein.
One Powerful Protein
Beef is an excellent source of ZIP - zinc, iron and protein - and vitamin B12, vitamin B6 and niacin. On average, a 3 oz. serving of lean beef is about 150 calories.
Spice Up Your Relationship With Beef
February is the month of love. What better way to show your love some love than with beef?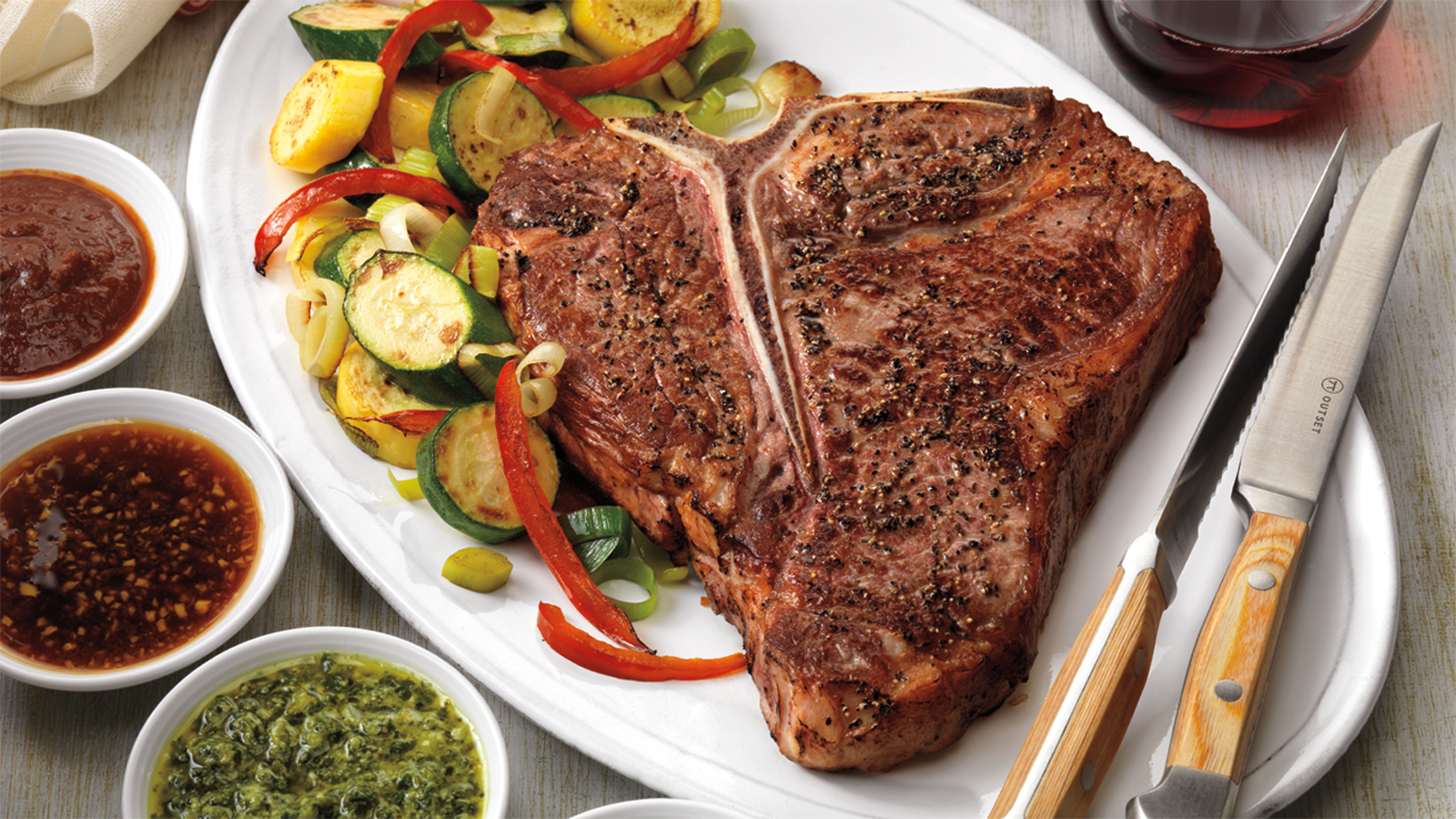 T-Bone for Two
Perfect for you and your sweetie, these T-Bone recipes really show that two are better than one.
What's better than one delicious beef meal?
Two delicious beef meals and someone to share with. Enjoy a night in with your sweetie and cook together. Or one of you can do the dishes. That's fair.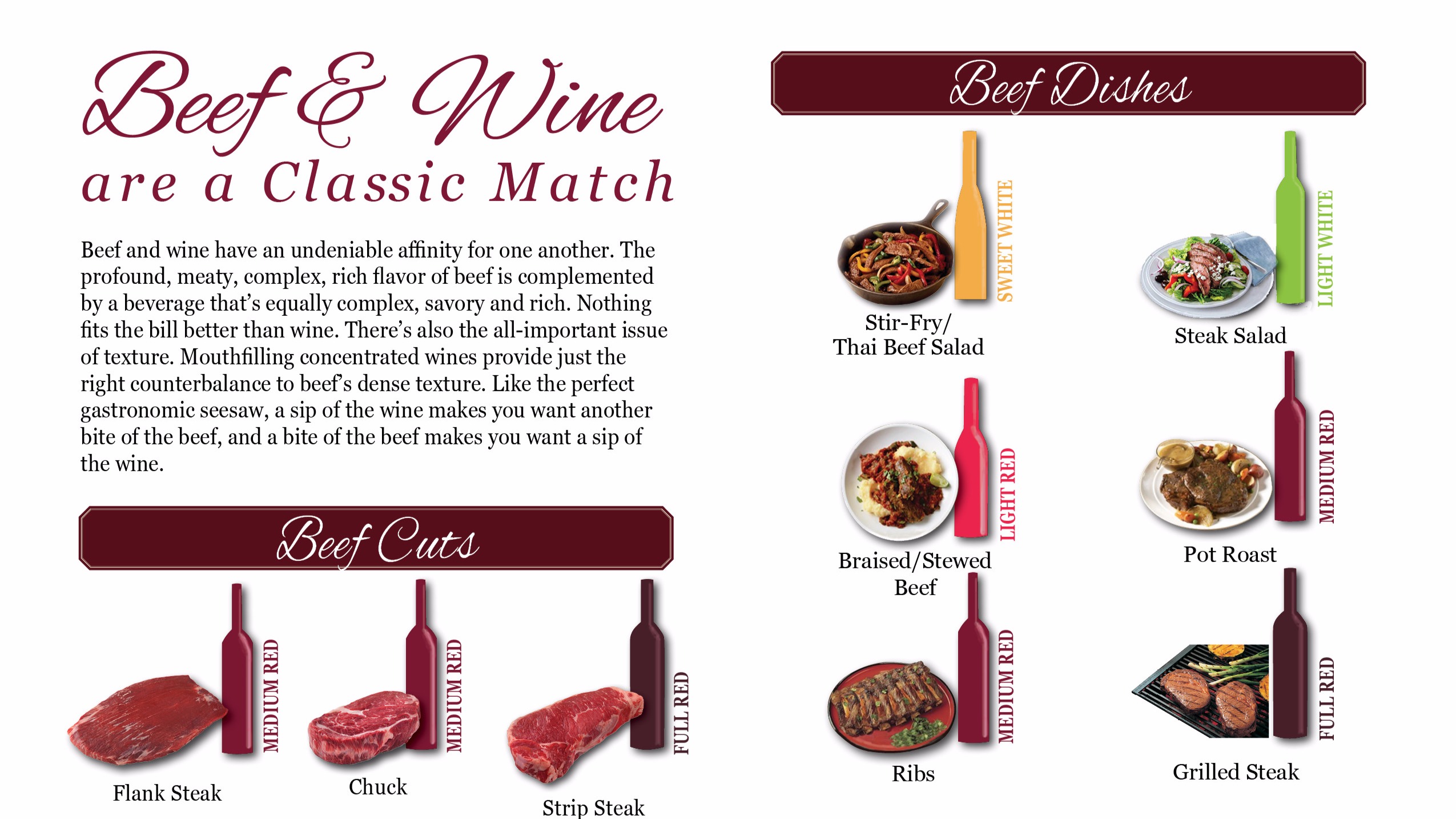 Just want to eat beef and drink wine?
That's ok! Beef and wine are a great pair. We've created some strong match-ups for every beef and wine lover.
Back to School
Homework can be hard but healthy, delicious beef meals don't have to be.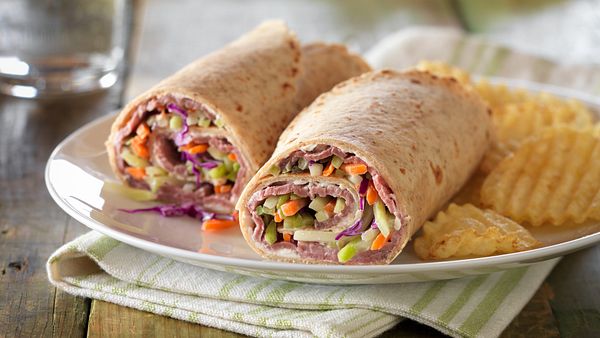 Kid-Approved Recipes
School's in session! That means packing lunches -- and lots of them. Fear not, these nutritious, kid-approved meals will keep them going strong until the final bell rings.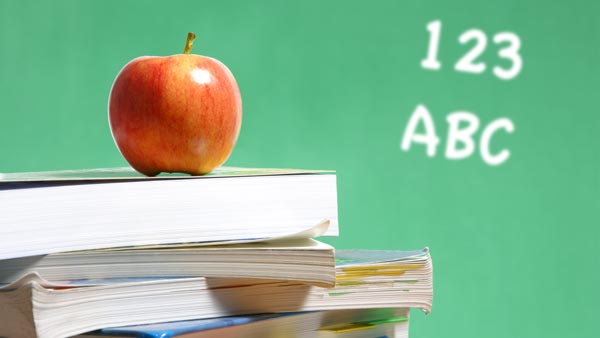 Lesson Plans
Teachers are always looking for new, creative curriculum. The Arizona Beef Council has several lesson plans available for download to bring beef to the classroom.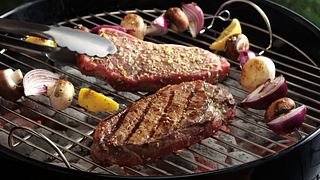 Documentary for Classrooms
Created by Chef Mike Erickson and his culinary arts students from Pflugerville, Texas, this educational documentary follows agricultural science and culinary arts students as they learn about the entire process of beef production.
Beef Up Your BBQ
Summer is hot in Arizona but your kitchen doesn't have to be. Stay cool with these grilling tips.
Burger Bar: Something for Everyone
Burger bars offer endless combinations and fun for your guests to devour during outdoor summer gatherings. Get inspired to be the host with the most.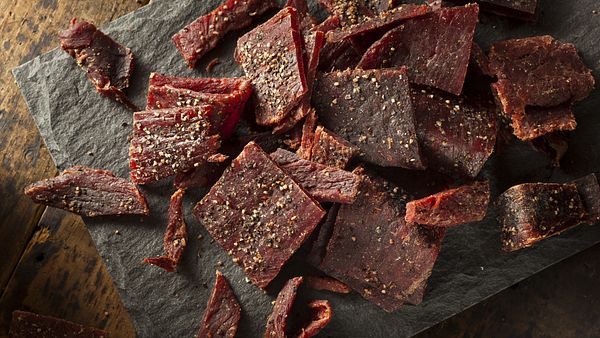 Beef Jerky: The Ultimate Snack Hack
High in protein, low in fat - it's the ultimate snack hack.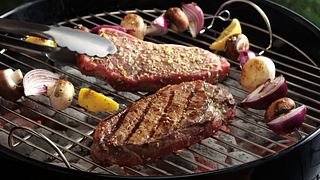 Get Your Grill On
Whether you're #teamcharcoal or #teamgas, one thing is for certain – grilling season is upon us, and we're all getting excited! Here are some of our grilling faves.