Worthy of a Pot o' Gold
On St. Patrick's Day, this Slow-Cooked Corned Beef in Beer with Red Currant-Mustard Sauce will make your day even luckier.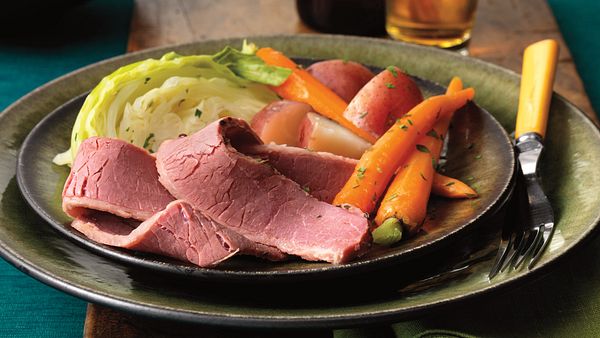 Spice Up Your Relationship With Beef
February is the month of love. What better way to show your love some love than with beef?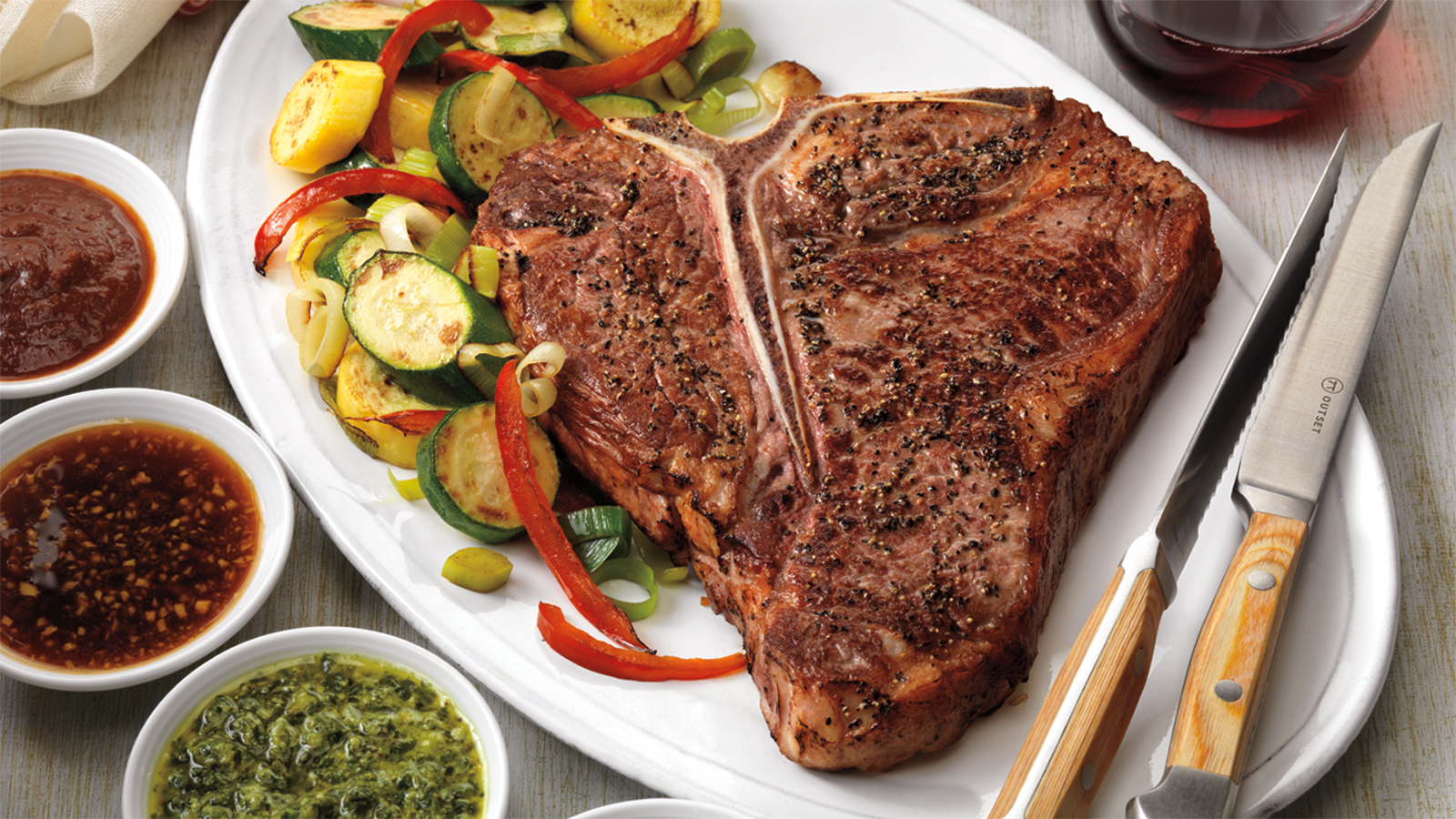 T-Bone for Two
Perfect for you and your sweetie, this recipe really shows that two are better than one.
What's better than one delicious beef meal?
Two delicious beef meals and someone to share with. Enjoy a night in with your sweetie and cook together. Or one of you can do the dishes. That's fair.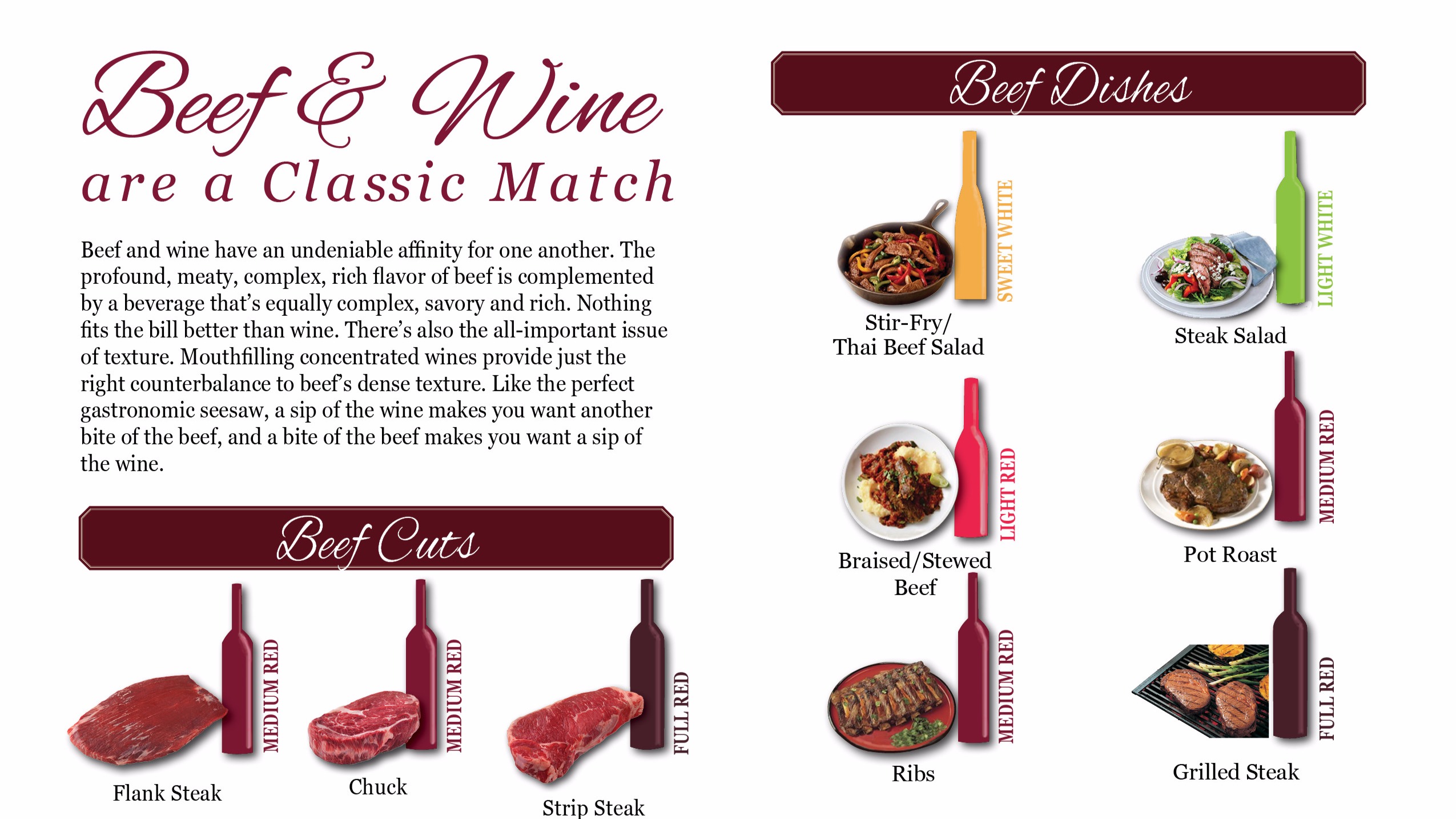 Just want to eat beef and drink wine?
That's ok! Beef and wine are a great pair. We've created some strong match-ups for every beef and wine lover.
One Powerful Protein
Beef is an excellent source of ZIP - zinc, iron and protein - and vitamin B12, vitamin B6 and niacin. On average, a 3 oz. serving of lean beef is about 150 calories.
Beef's Big 10
Beef gives your body more of the nutrients you need. Learn how beef can help you rock your day.
Benefits from Protein
Beef gives your body more of the high-quality protein you need to achieve and maintain a healthy weight and preserve and build muscle.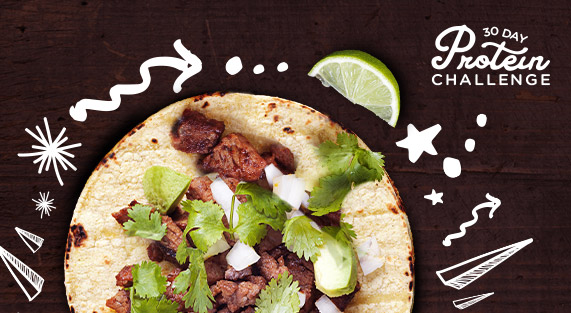 30 Day Protein Challenge
Research shows spreading protein intake evenly throughout the day may be the most beneficial for overall health and wellness.